Welcome to MPD Construction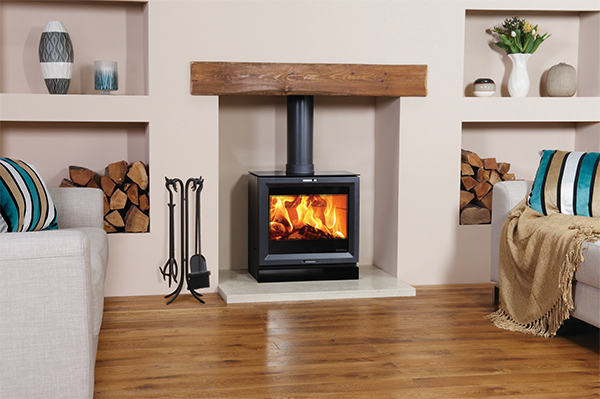 Thank you for keeping us in mind for your next residential or commercial property project.
Through our work and years in the field, we do what is necessary to ensure customer satisfaction. Our team of prefessional workers give their best in every project. Also, security meassures are always taken before, during and after a project is in process.
Please call today to get a life changing experience, renovating doesn't have to be a pain.